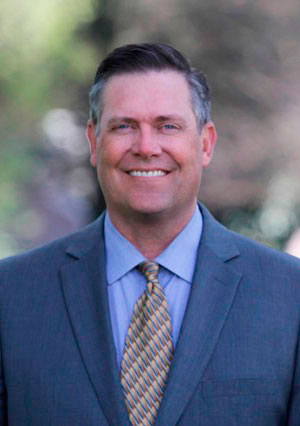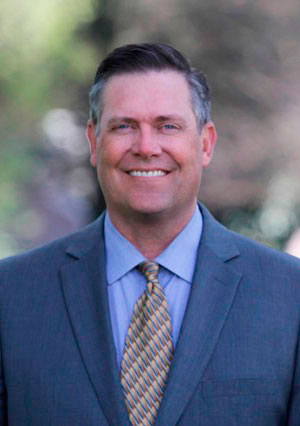 Brian is a fourth generation Butte County native. His graduation from Gridley Union High School in 1986 sent him off to the University of the Pacific in Stockton, CA. After studying for a semester abroad at Oxford University in England, Brian returned to earn his Bachelors degree in 1990, and his law degree from Lincoln Law School of Sacramento in 1996.
In 1991, Brian obtained a California real estate license and relies upon this experience for his focus in real estate law. Having personally been involved in both residential and commercial development, and on behalf of his clients, Brian has an excellent knowledge of the real estate development industry.
Having grown up in a farming family along with past and current ownership of agricultural farmland, Brian has a strong feel for the "ag" industry as well. His experience has ranged from the drafting of simple agricultural leases to condemnation of farm ground to providing support and testimony to the California State Legislature on farmer lien laws.
Brian has developed various contacts with regard to both private and public projects, and has a great deal of experience in non-profit conservation easements, federal and state wetland funding and upland game projects, and acquisitions involving the California State Park system.
Brian has sat on the Citizens Advisory Committee for the Butte County General Plan Update, is a former president of the Gridley Business Improvement District, a past-president of the Rotary Club of Gridley, and a past board member of the Chico Jaguars Youth Football. He is currently a board member for the Chico Eastside Little League. He and his wife, Kristen, and their three children currently reside in Chico, California.